Digitale marketing op maat
Strategisch – Digitaal – Analytisch
Onze marketingoplossingen

Emailmarketing
Jouw klanten bereiken met een maandelijkse nieuwsbrief? Of eerder prospecten aanschrijven? Wij zetten jouw account op en helpen je op weg in de wereld van Emailmarketing. 

Gevonden worden in Google
Nooit was het zo gemakkelijk om te zoeken in Google. Eender wat. De uitdaging voor bedrijven is om gevonden te worden op de juiste zoektermen. Wij helpen jouw bedrijf vooruit. 

Websiteanalyse
Vandaag is het makkelijk heel wat data op te halen. Deze data analyseren is een andere zaak. Wij helpen hierin en doen een audit van jouw website en zorgen voor regelmatige rapportage.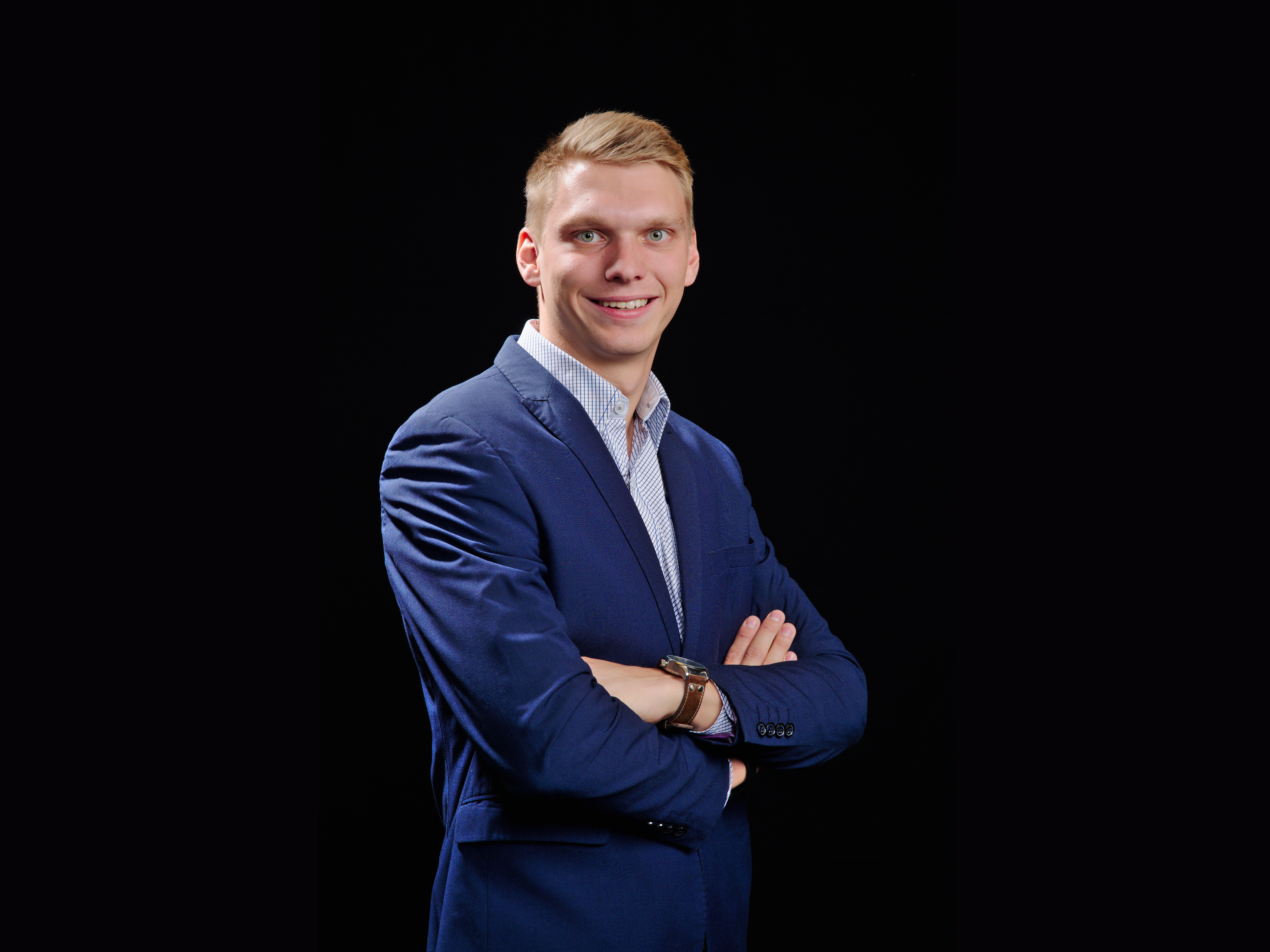 Waarom Connecteer?
"Connecteer. Een sterk woord, een nog sterkere actie. 
Connecteren doe je met je potentiële klanten. Samen bepalen we de noden van jouw bedrijf. Vervolgens stellen we een plan op om potentiële klanten te bereiken. Digitale marketing is hier een mogelijke oplossing, geen uitgangspunt. 
Digitale marketing werkt als enig middel. Maar ook hier geldt: 1 + 1 = 3. We bouwen mee aan een volledige marketingstrategie, zowel online als offline. Zo bekomen we het beste resultaat.
Uiteraard connecteren wij met elkaar. Jij en ik. Wij. Wij bespreken alles transparant en verstaanbaar. Zo kan ons partnership groeien."
~ Jef Lambrechts
Wil je digitaal gaan, maar weet je niet hoe? Of heb je al talloze ideeën die je graag eens even bespreekt? Neem contact op voor een vrijblijvend gesprek, geheel vrijblijvend, en hoe dan ook interessant voor beide partijen.